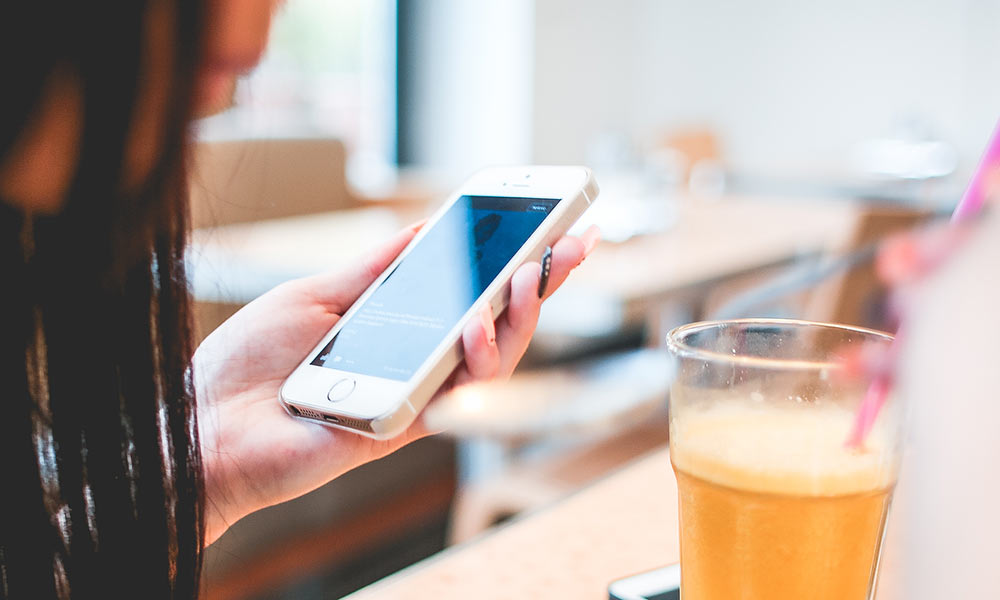 Mobile devices have become an essential part of our daily lives, connecting us to friends, family, music, games and entertainment.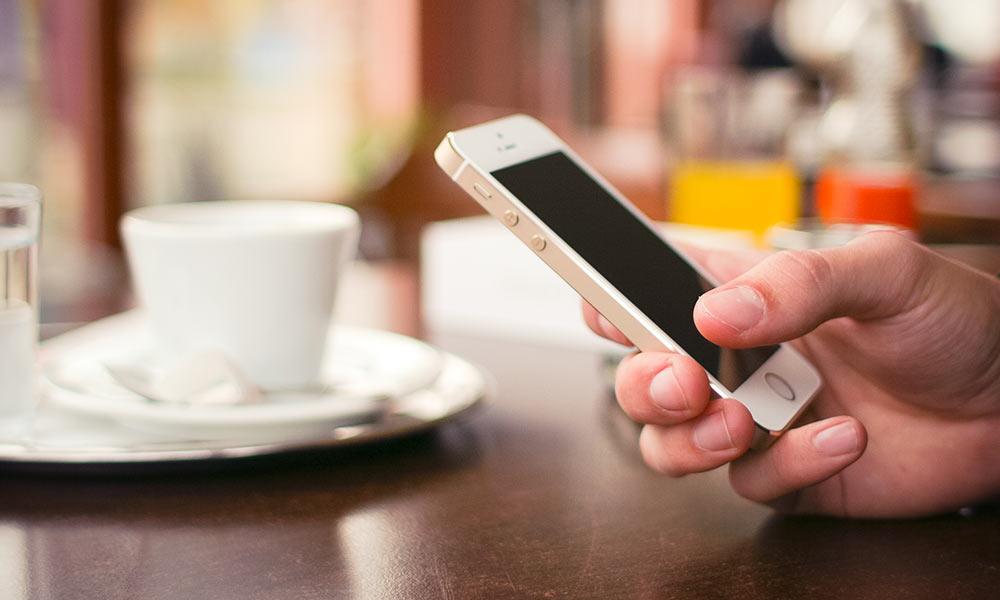 And with many people paying for their phones through 12 or 24 month plans, insurance against loss, theft and damage can save you a packet.
With Phone Insure, you can insure your phone or tablet for just $89 per year – which works out to only $7.42/mth.
*Please note: This insurance only applies to mobile phone or tablet devices that have been:
purchased as new in the last 6 months, OR;
covered through a Telstra, Optus, Virgin or Vodafone device protection product that was current up to 1 month prior to purchasing this insurance.
These Insurance policies are available for Australian Permanent Residents who have been granted Australian Permanent Residency by the Australian Department of Immigration and Australian Citizens only, please ensure you match this criteria before purchasing a policy.